Hello!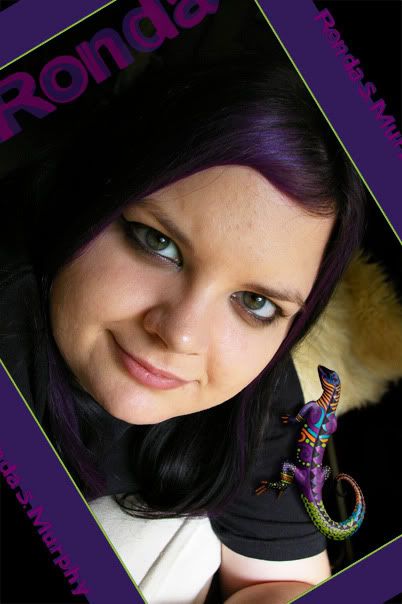 Just me goofing around with the camera while I was watching Studio B with Shepard Smith. Decided to make a little graphic of it. Might use this on my portfolio site. The lizard is my logo icon.

Not really that exciting, eh? Have some uber sexy Adam Lambert viewage!!


*drools* Was Adam's version of this song a genius choice or what?!